I took a day off and went on a short trip to Atami. It was my first time in Atami. It seems that it was a good idea to go to such a resort city before the holidays. The city wasn't so clouded and everything went smoothly.
I stayed in a hotel with a great view. The sunrise was beautiful.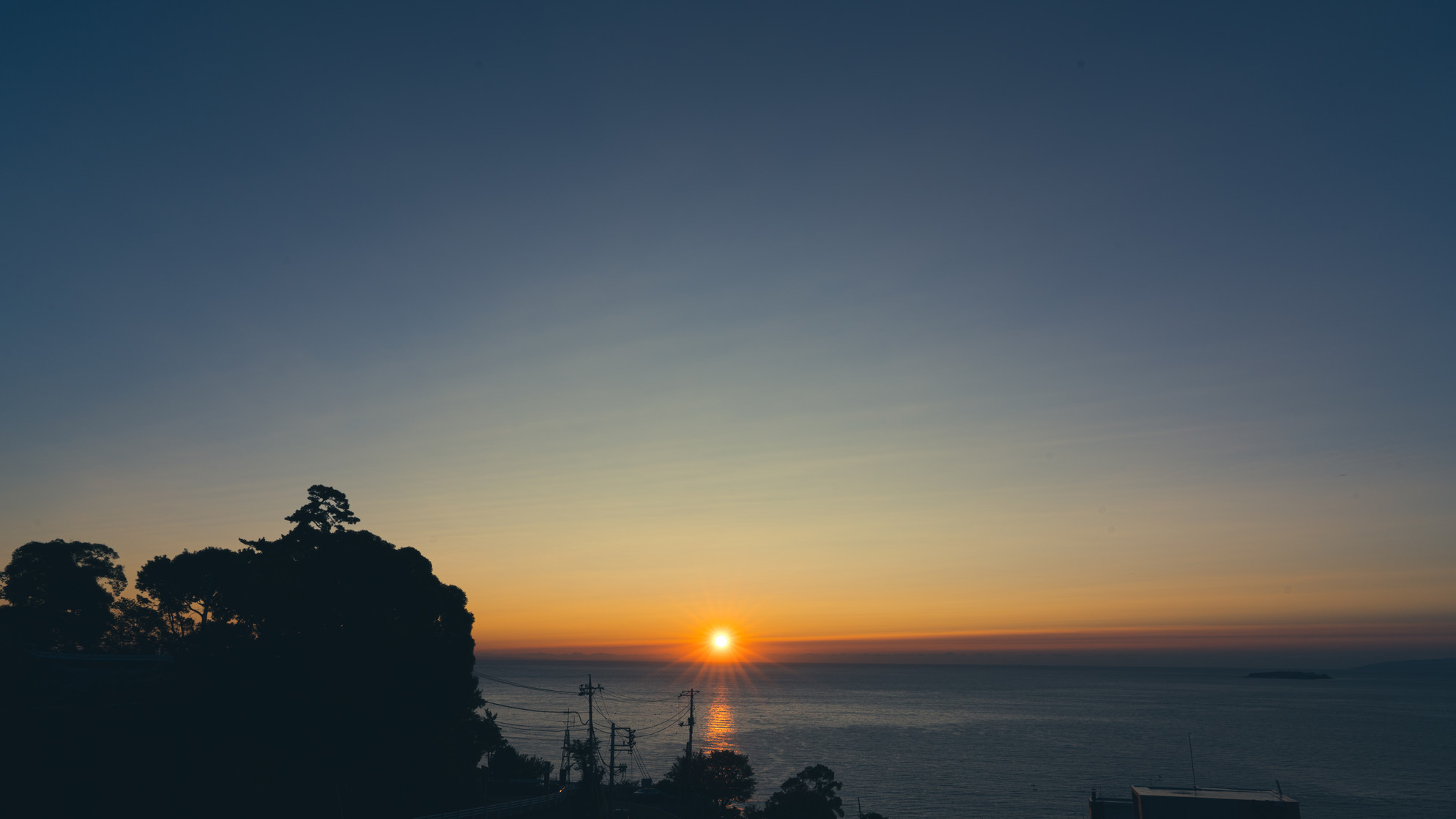 This statue is what I think of when I hear Atami. I had no idea about the statue though.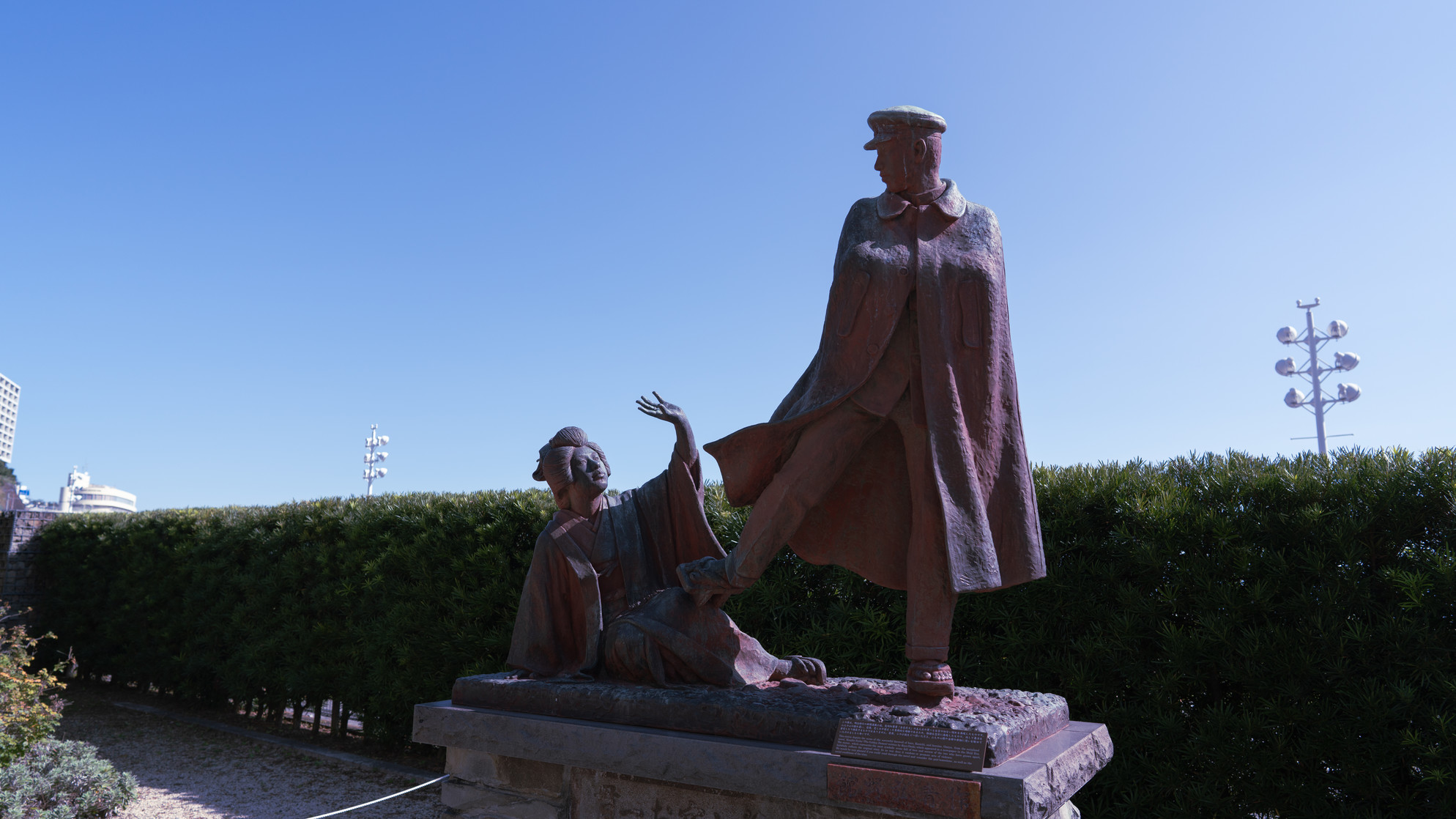 I was going to have a fresh seafood bowl for lunch but I changed my mind had this curry and rice with pork cutlets (カツカレー) at Takara-tei.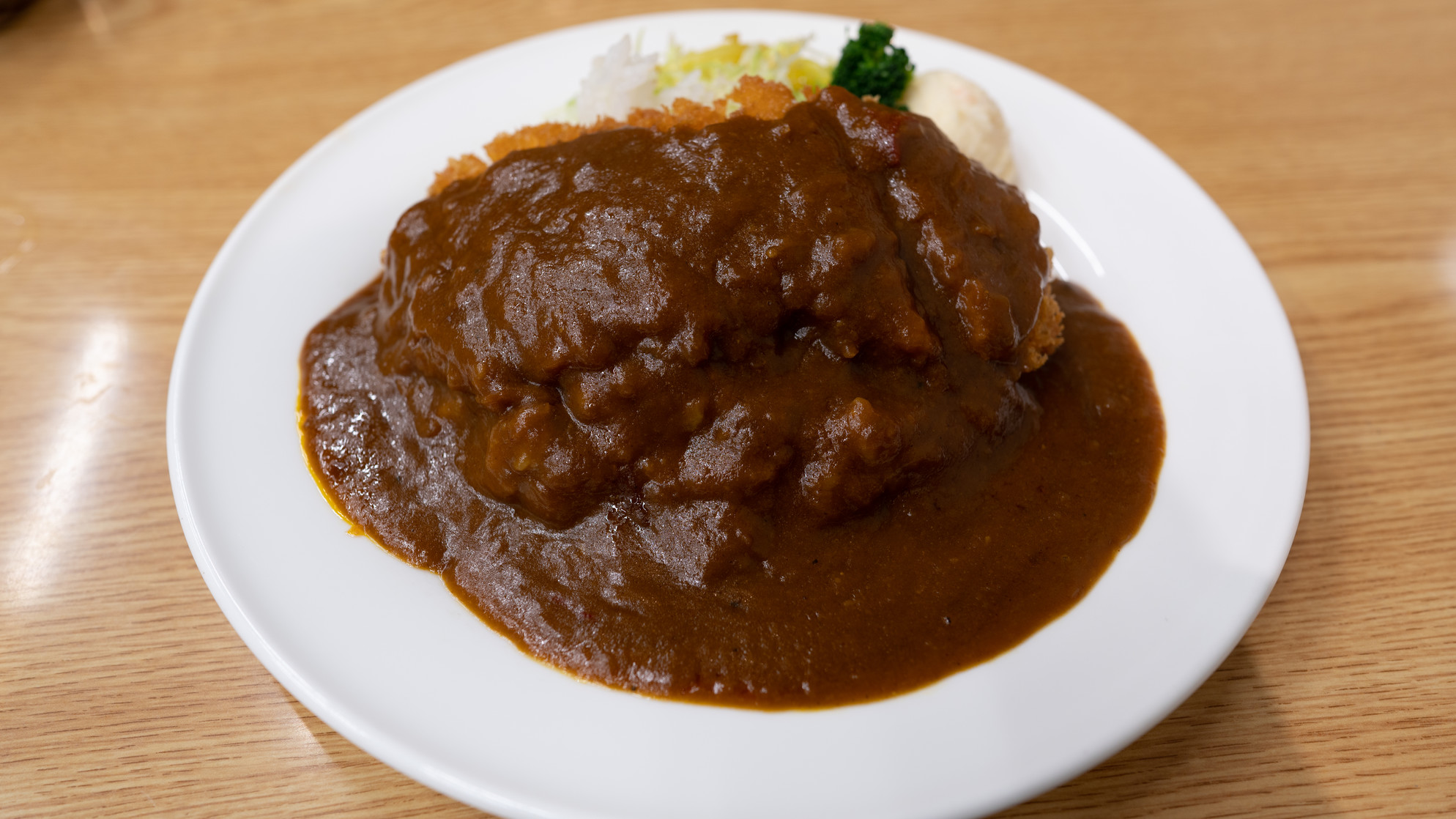 Looking down on Atami from the observation deck at Atami Ropeway.